Step 2: Import your crypto transactions
Import All Transactions
The first step requires you to import ALL your crypto transactions into Divly so we can start calculating your gains. Divly needs to know at what price you purchased your coins for in order to calculate the correct gains or losses for the current tax year. The tax report output can only be as accurate as the transaction information provided.
Add Your Wallets
Navigate to the Wallet page in Divly, search for the wallet using the search bar, click on the one you want to add, and follow the specific wallet instructions to import your crypto transactions.
For more detailed information regarding how to import your crypto transactions please see this FAQ article. It explains how to use different wallet import methods (automatic, file, manual).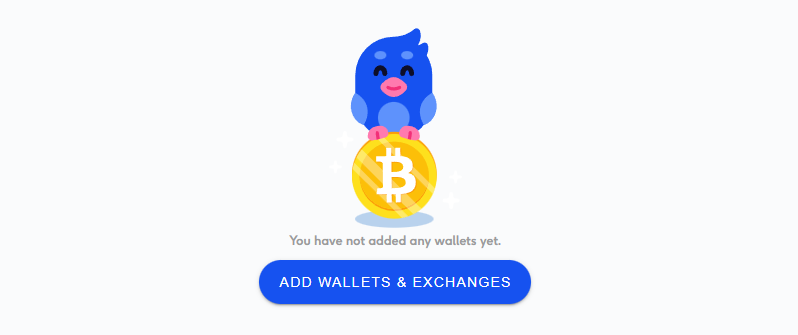 Once you have added a new wallet it will show up on both the Wallets page and the Overview page.
If you have questions regarding this step, feel free to read our Wallets FAQ. If you still cant find the answer please contact us through our chat.
Optional: Video Guide
If this is your first time using Divly we highly recommend to watch the following video that explains how to add your wallets and get started with Divly.