Using Your Coingecko Discount Code on Divly: A Step-by-Step Guide
Introducing Divly: Your Cryptocurrency Tax Calculator
Welcome to Divly, the ultimate solution for all your cryptocurrency tax needs! If you've landed here through Coingecko, you're in the right place.
But before we dive into the details of how to use the discount code provided by Coingecko, let's take a moment to understand what Divly is and how it can simplify your crypto tax calculations.
What is Divly?
Divly is a user-friendly, international cryptocurrency tax platform designed to make tax calculations for your digital assets a breeze. With Divly, all you need to do is connect your wallets and exchanges, and the platform takes care of the rest – calculating your taxes accurately and efficiently.
Why Choose Divly?
Localized Tax Reports: Divly provides localized tax reports for numerous countries, ensuring that you meet the specific tax requirements for your region. To see the full list of supported countries, visit Divly's countries page.

Extensive Support: Divly supports over 150 wallets, exchanges, and blockchains, making it a comprehensive solution for all your crypto tax needs, regardless of where your assets are held.

Wide Currency Range: With support for over 7,000 currencies, Divly makes it easy to calculate taxes for a vast array of digital assets.

Reliable Pricing Information: Divly is proud to use Coingecko for all its pricing information, ensuring accurate and up-to-date data for your tax calculations.

Effortless Portfolio Tracking: Divly offers extensive tracking features, allowing you to monitor your cryptocurrency portfolio with ease and stay informed about your investments at all times.

Get Previous Years' Tax Reports for the Price of One: Have you been putting off declaring your taxes since 2017? Worry not! With Divly, you can access all previous tax years from 2021 backwards for the price of just one year, making it a cost-effective solution for catching up on your tax obligations.
Now that you have a clear understanding of what Divly is and how it can help you manage your cryptocurrency taxes with ease, let's move on to the next step – learning how to use the discount code provided by Coingecko. Stay tuned!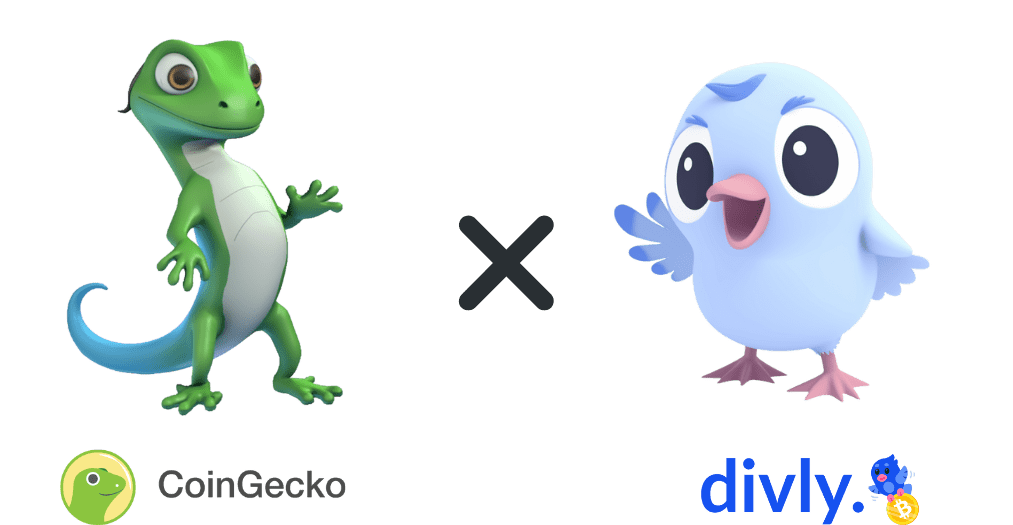 How to Obtain the Coingecko Discount Code for Divly
Make the most of Coingecko! As a comprehensive platform for tracking cryptocurrency prices, Coingecko rewards its users with Candy points for logging in daily.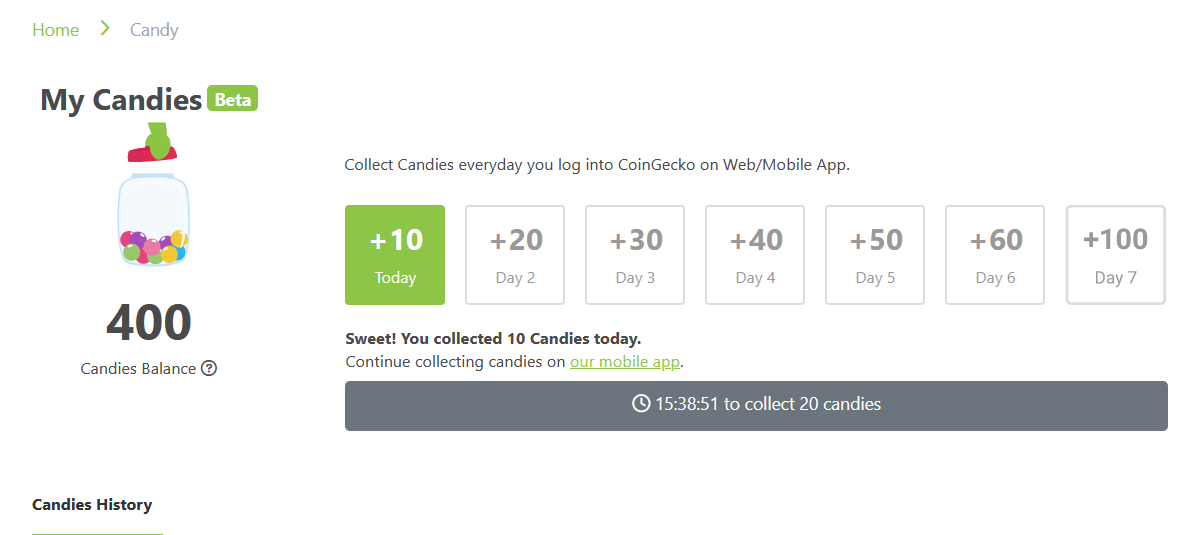 Once you accumulate 400 Candy rewards, visit the Coingecko rewards page to find Divly and claim your discount.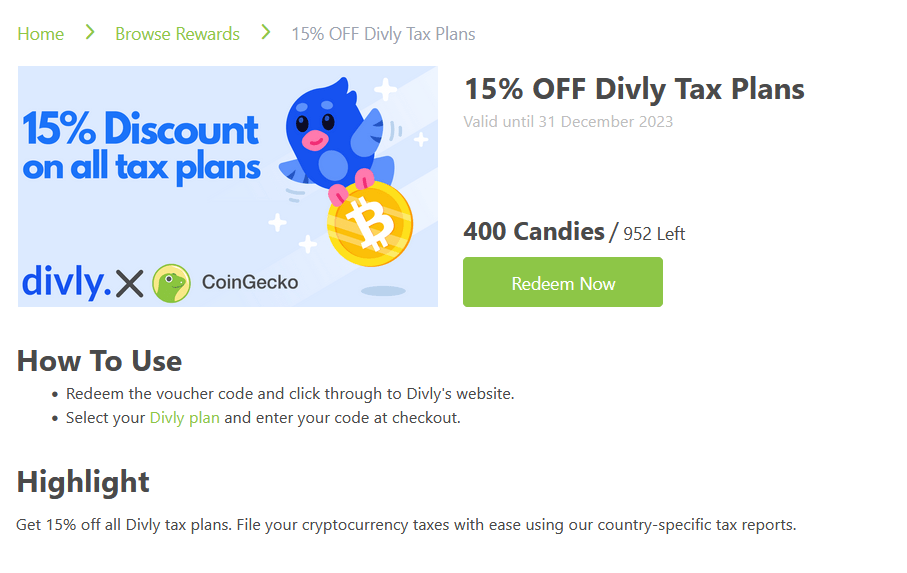 Applying the Coingecko Discount Code on Divly
To use the discount code from Coingecko, follow these simple steps:
Register an Account: If you haven't already, create an account on Divly by visiting divly.com/en/register.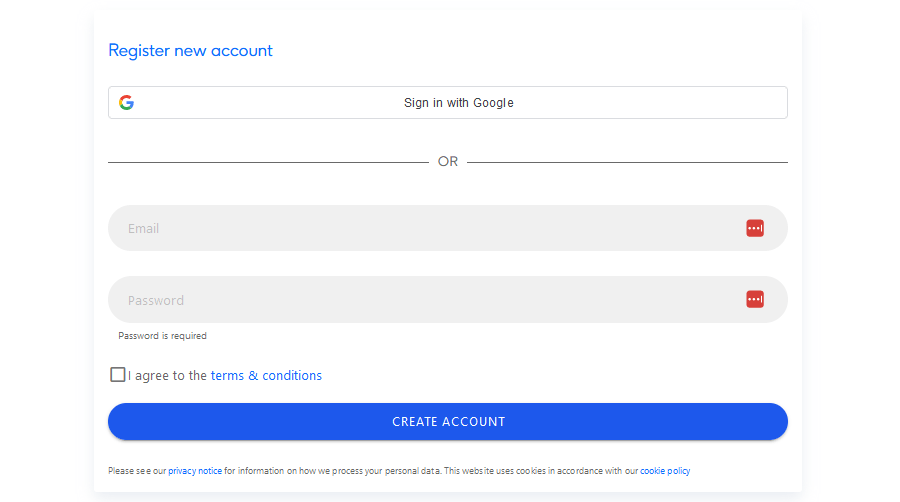 Import Your Transaction History: After registering, click on Add Wallets & Exchanges to begin importing your transaction history.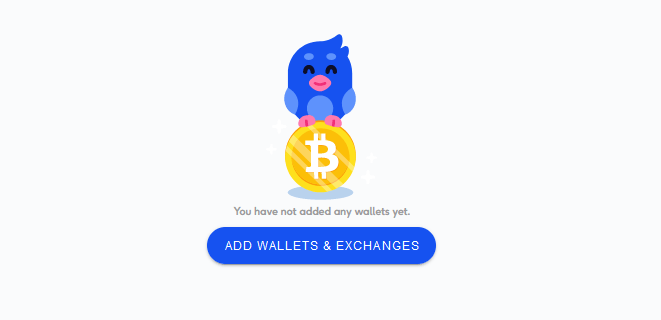 Upgrade your Plan Once your transaction history is imported, click on Upgrade account at the top right of the screen.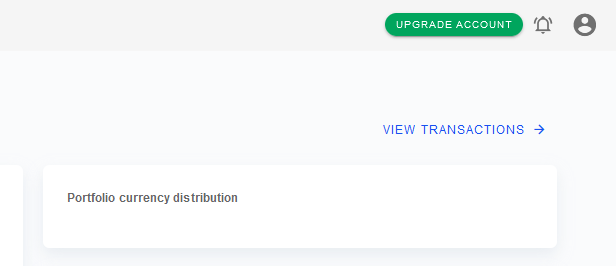 Select a Plan: Click on Generate Tax Report (20xx) to be directed to the pricing page, where you can choose the plan that suits your needs.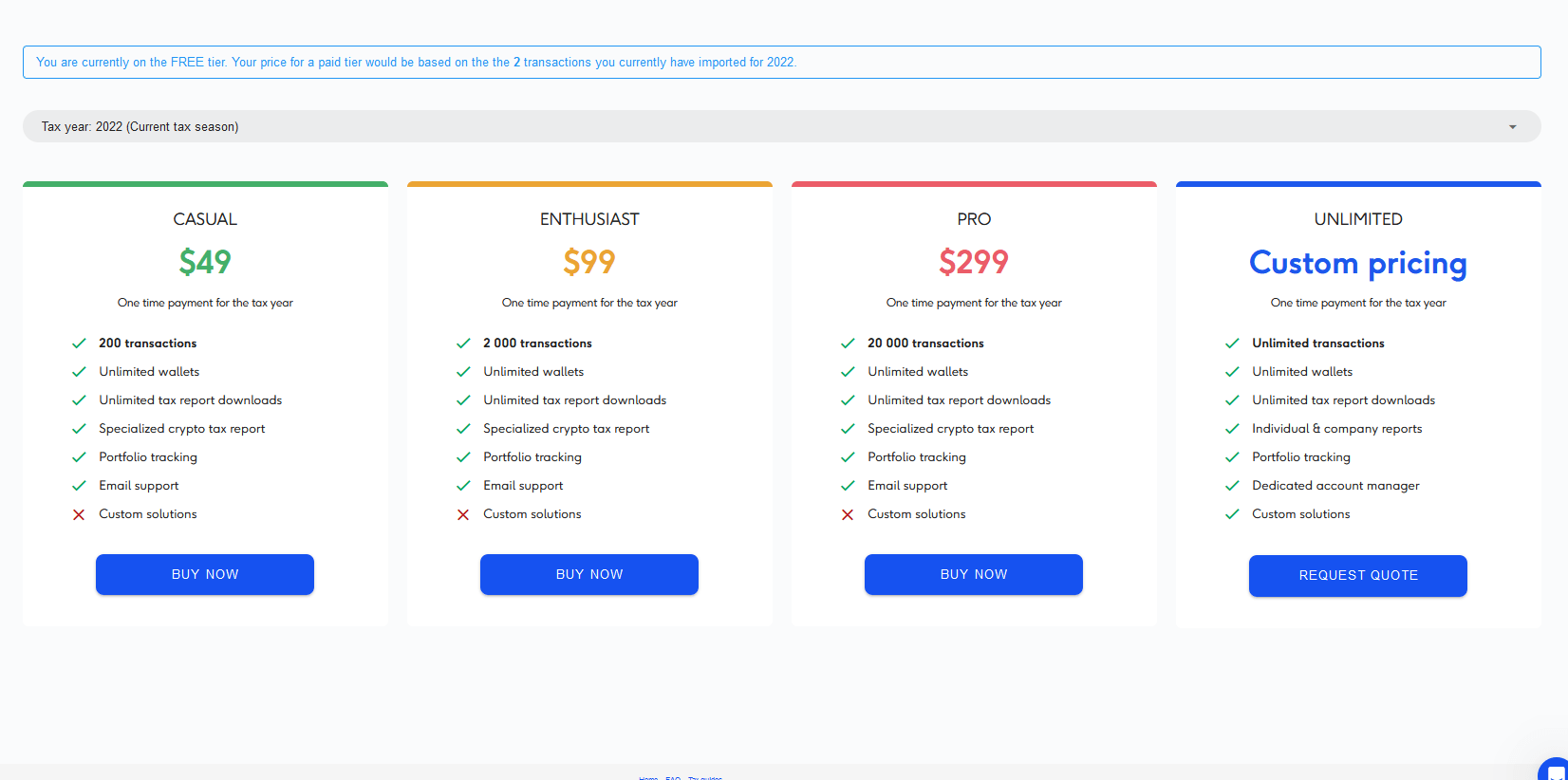 Apply the Discount Code: At the checkout page, click on Add promotion code and enter the discount code provided by Coingecko.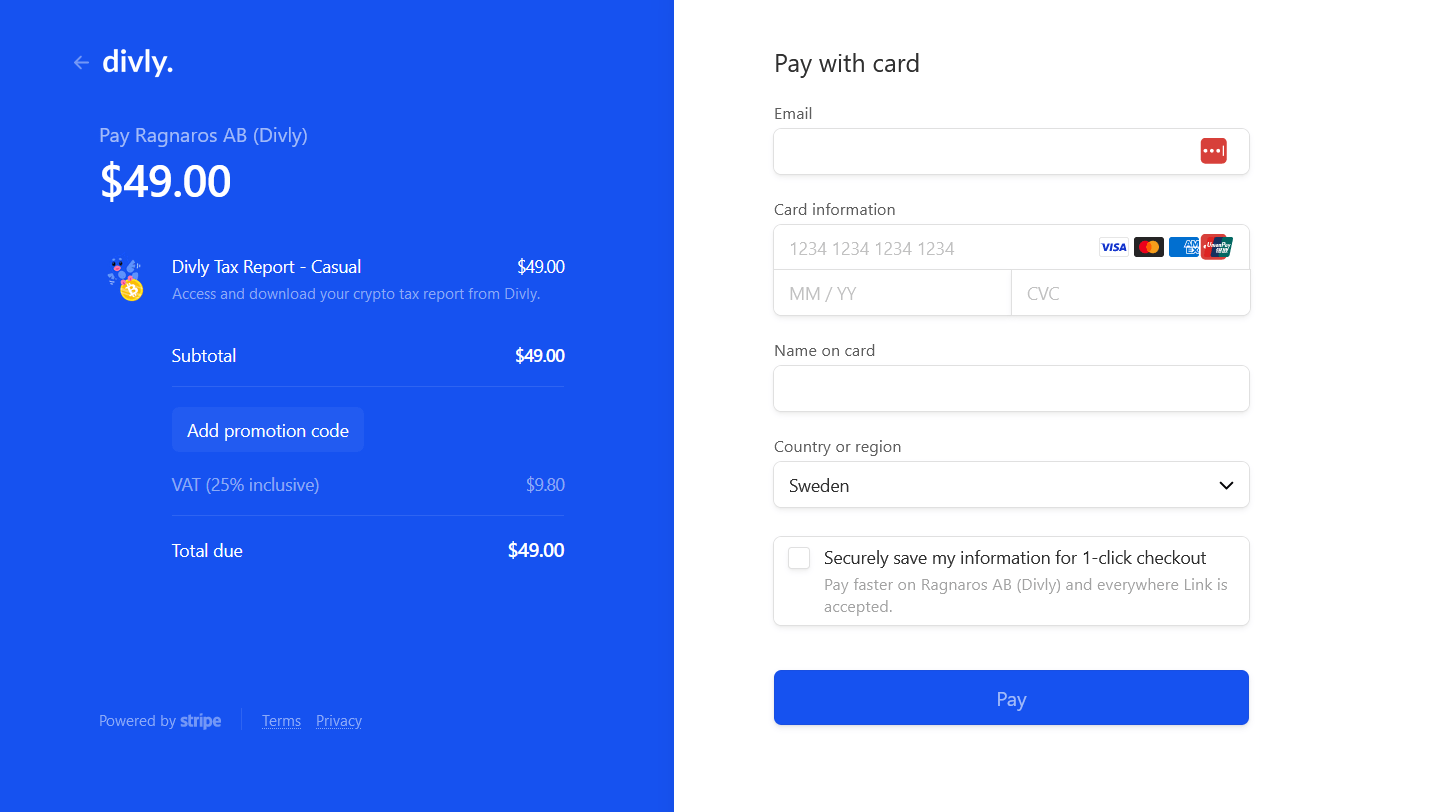 Download Your Tax Report: You are now ready to declare your taxes, visit the tax report page to download your tax report.

If you require any additional assistance, please don't hesitate to contact [email protected] or use the handy chat function located at the bottom right corner of your screen.